THE EXHIBITION
---
Salvador Dalí Exhibition - Bruges shows a selection of famous artworks from the Dalí Universe collection; one of the greatest collections regarding the successful art of Salvador Dalí.
The exhibition offers to the audience unpublished works such as three-dimensional pieces of art, design works and wonderful colour-glass sculpture, the Daum collection, that lead the viewer through an emotional journey to the mysterious and bizarre vision's reality of Salvador Dalí.
---
THE LOCATION
---
The exhibition is located in the enchanting medieval tower, The Belfry of Bruges. This monument is one of the most iconic of the city, 83 meters high, it offers its visitors an incredible view of the urban center. The majestic tower is located in the central square of Bruges called Market Square.
---
SEE MORE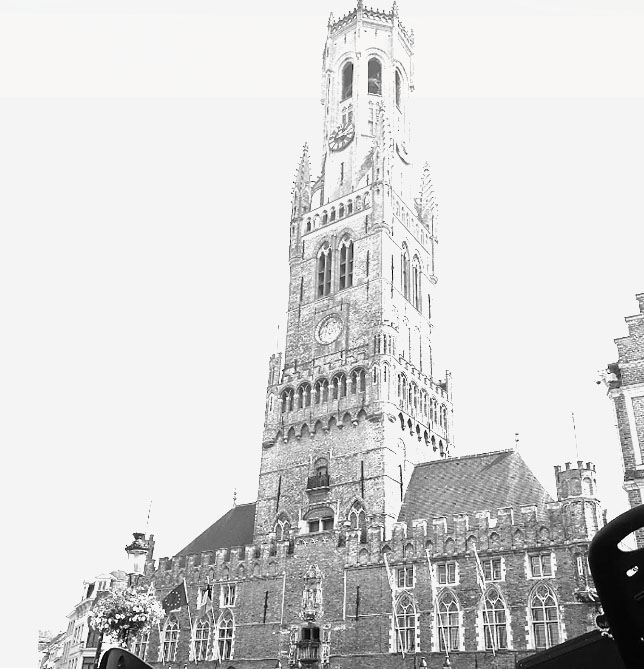 22 October 2021
The program "Alors on sort ? – RTBF Tv" made a report of our exhibition showing the audience the fascinating works of art waiting to be
[…]
2 March 2021
We are so pleased to welcome you into our Dali's Museum of Bruges! The exhibition takes place inside the medieval tower of Belfort, which is located
[…]