Dalí Universe company took care of more than hundred international exhibitions in prestigious locations all around the world. President of the Dalí Universe is Beniamino Levi, an Italian art dealer and collector who worked with Dalí in the 1960's.
Thanks to the restyling of the Adornes hall, in the stunning medieval hall tower, The Belfry of Bruges, carried out by The Dalí Universe, the exhibition shows one of the greatest private collections regarding the successful art of Salvador Dalí.
His fascinating works are tied by a common tread, the Dualism. This concept is a current theme that the artist expresses through his art, creating extravagant, charming and memorable pieces of art. The notion of Dualism is an ability inherent to Dalí, who saw the world with a different glance, that's the way he saw two distinct aspects in the same subject.
The main example of this concept is the Dualism that transpires from some of his favorites elements, like the snail, same as the eggs, in which the artist emphasizes the difference of the rigid exterior and the soft interior.
The Dualism, is considered like the vision that Dalí had about life. The exhibition offers to the audience amazing unpublished works such as three-dimensional pieces of art, design works and wonderful colour- glass sculpture, the Daum collection. They lead the viewer through an emotional journey to the mysterious and bizarre vision's reality of Salvador Dalì.
Furthermore the exhibition provide to the spectators precious jewels.
The physical restyling of the museum gave a new visual identity and a great enhancement of the artistic landscape of Bruges.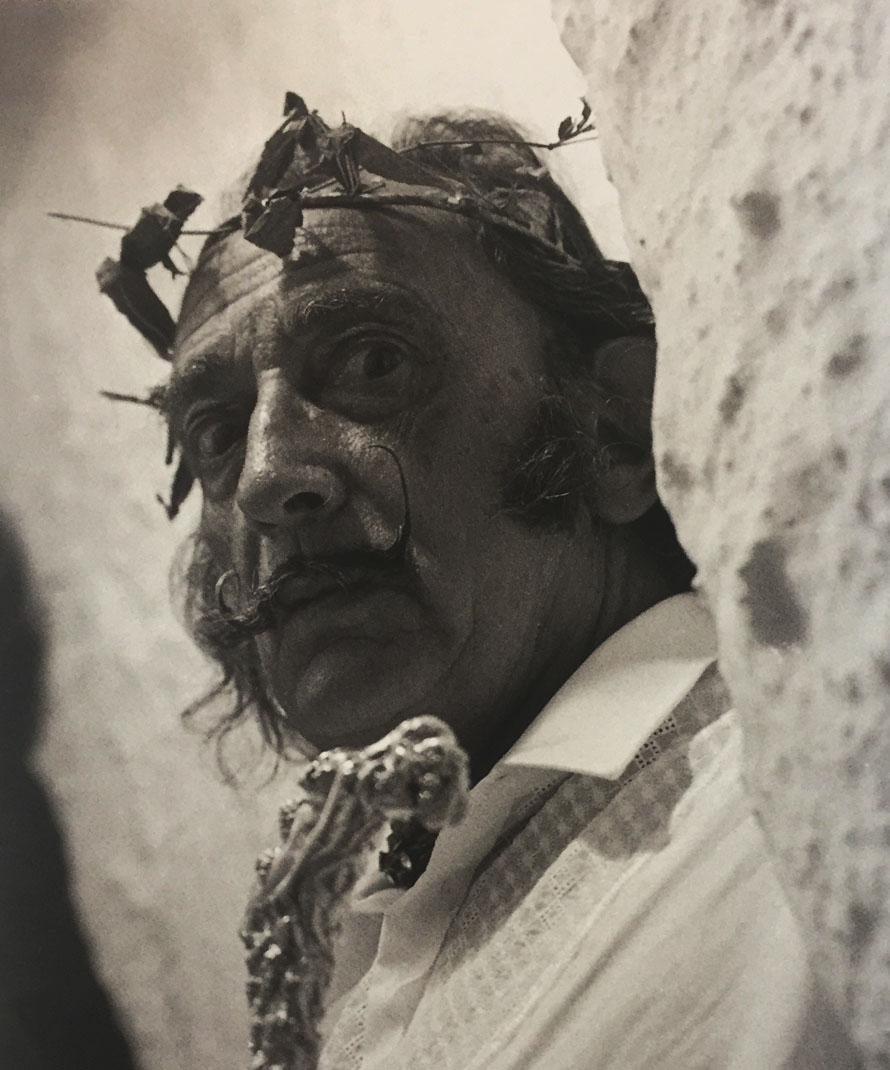 "Surrealism is destructive, but it destroys only what it considers to be shackles limiting our vision."
- Salvador Dalí